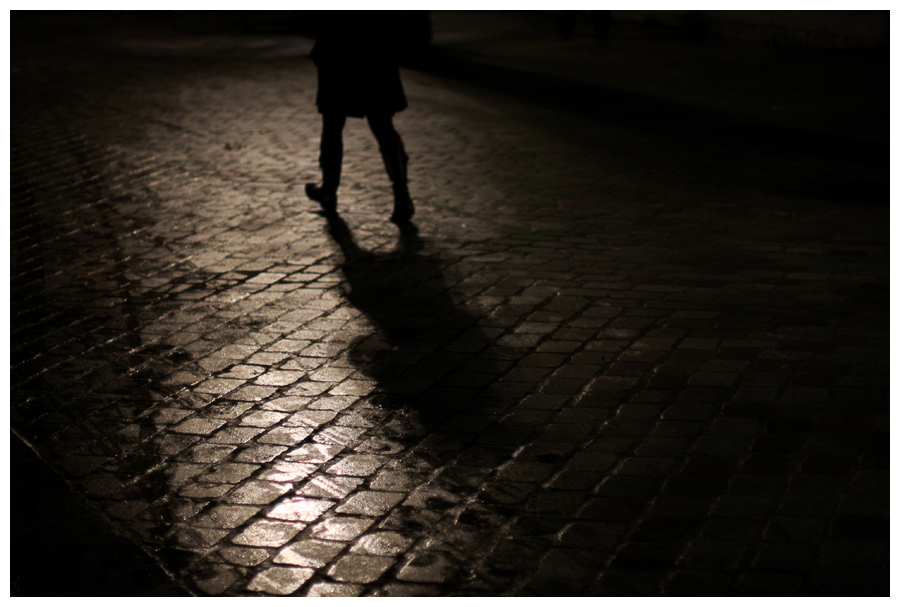 I apologize for my lack of writing over the past couple of months. I found myself in another trough of depression and have been slowly working myself out. I have taken the positive step of contacting
Al-Anon
, a support group for Adult Children affected by alcohol and abuse so that I can deal with some of the things that keep trying to derail my life's progress.
Along with this effort to be honest and confront my demons I met with my supervisor yesterday to get the Master's thesis back on track. I have deferred this semester to allow myself to work unpressured and get back to where I should be.
This Sunday I am going with a couple of mates and two of my boys to
Crave
in Sydney, a vibrant inclusive church. This is my first step back into church for a long, long time so it will be interesting to say the least.
What I do know is that I am taking one step forward at a time and trusting God to go with me. Every time the voices rush in telling me that I am no good, worthless and will never achieve anything I try and speak louder and remind myself that I am a good person and loved by God.
Last night a good friend phoned me and, during the conversation, he told me that I understood "non-Christians" and that it was a rare gift. I think I just know what it is to hurt and I want to listen more than I speak and love more than I judge.